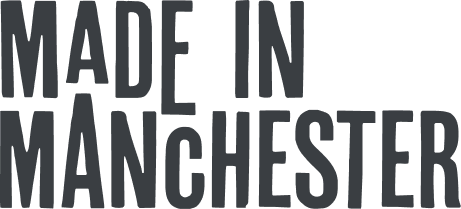 Since 2016, we've been creating bespoke burgers, waffles and shakes for the people of Manchester and beyond!
Our high-quality, custom-made food and drink can be enjoyed inside one of our growing number of vibrant diners or delivered direct to your door.
2016 — the pursuit of perfection
In our quest to build Britain's tastiest burger, the Shakedown team embarks on a year-long journey of research and taste-testing under the guidance of our expert chefs.
2017 — the year of the burger
Hundreds of recipes were tried, tested and rejected before the team's eureka moment arrived — all hail the Beefed Up!, Shakedown's signature burger with serious bite.
2018 — the first diner launches
The first Shakedown diner opens at 533 Wilmslow Road, Manchester. It's an overnight success.
2019 — celebrity approved
Local celebrities become diner regulars; hungry to design their very own burger, pick 'n' mixing from our 50+ toppings.
2020 — feeding the community
Shakedown stays open during the UK's first national lockdown, committed to safely feeding the community during difficult times. We design and sell a limited-edition beanie hat to raise funds for local youth organisation RECLAIM.
2021 — extra portions
Two brand-new diners (Wythenshawe and Cheadle) open their doors. Plans to launch at three further locations are revealed. Shakedown's Instagram followers hit 20k.